About us
Good consulting is measured by successful implementation. We provide practical advice and ensure that your projects are realized in a results-oriented manner. In our tasks, we take into account the motivation and acceptance of employees from the very beginning. Many years of experience in various industries, guarantees that we also quickly get to know your market, your tasks and specifics. We combine the perspective of an external observer with the internal knowledge of an employee.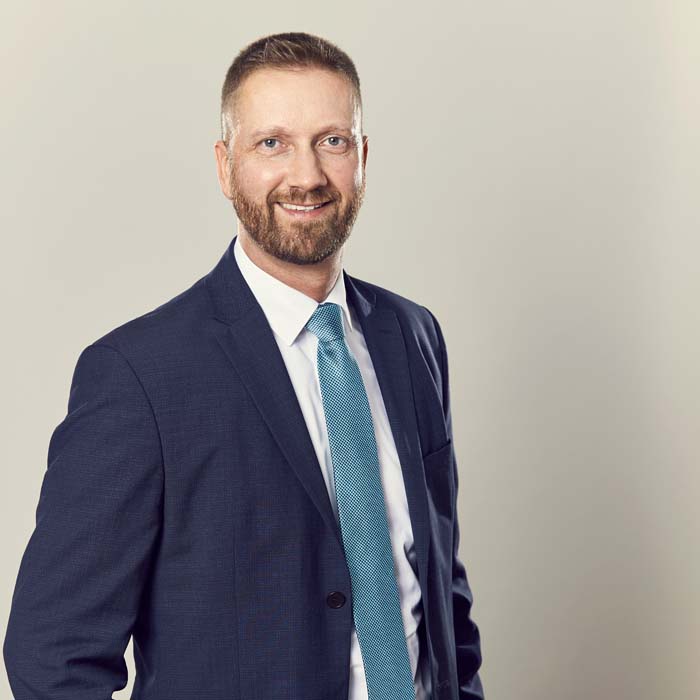 Prof. Dr. Jonas Tritschler
Managing Director FALK IT Audit & Consulting GmbH
Chartered Accountant/Tax Advisor
Certified Information Systems Auditor
Certified Management Accountant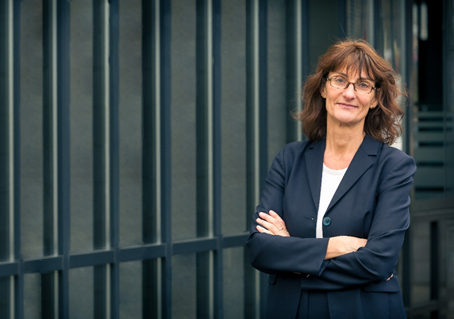 Ariane von Britton
General Manager FALK IT Audit & Consulting GmbH
Diploma in Business Informatics (FH)
Certified Information Systems Auditor
IT-Auditor IDW
Our Network
FALK

AISENBREY WEINLÄDER & PARTNER

BUTH & HERMANNS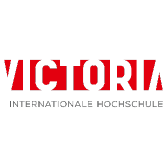 VICTORIA HOCHSCHULE

Institut Deutsche Wirtschaftsprüfer
Hinweisgebersystem/Interne Meldestelle
Willkommen beim anonymen Hinweisgebersystem/der anonymen internen Meldestelle der FALK GmbH & Co KG. Sie haben die Möglichkeit anonyme Meldungen zu konkreten Gesetzesverstößen oder Verdachtsmomenten einzustellen. Jeglicher Kontakt sowie die damit verbundene Kommunikation erfolgt in anonymer Form. Die Herstellung einer Verbindung zu Ihrer Person ist nicht möglich und auch nicht vorgesehen. Bitte vermeiden Sie die Angabe Ihrer personenbezogenen Daten in der Nachricht/im Betreff.